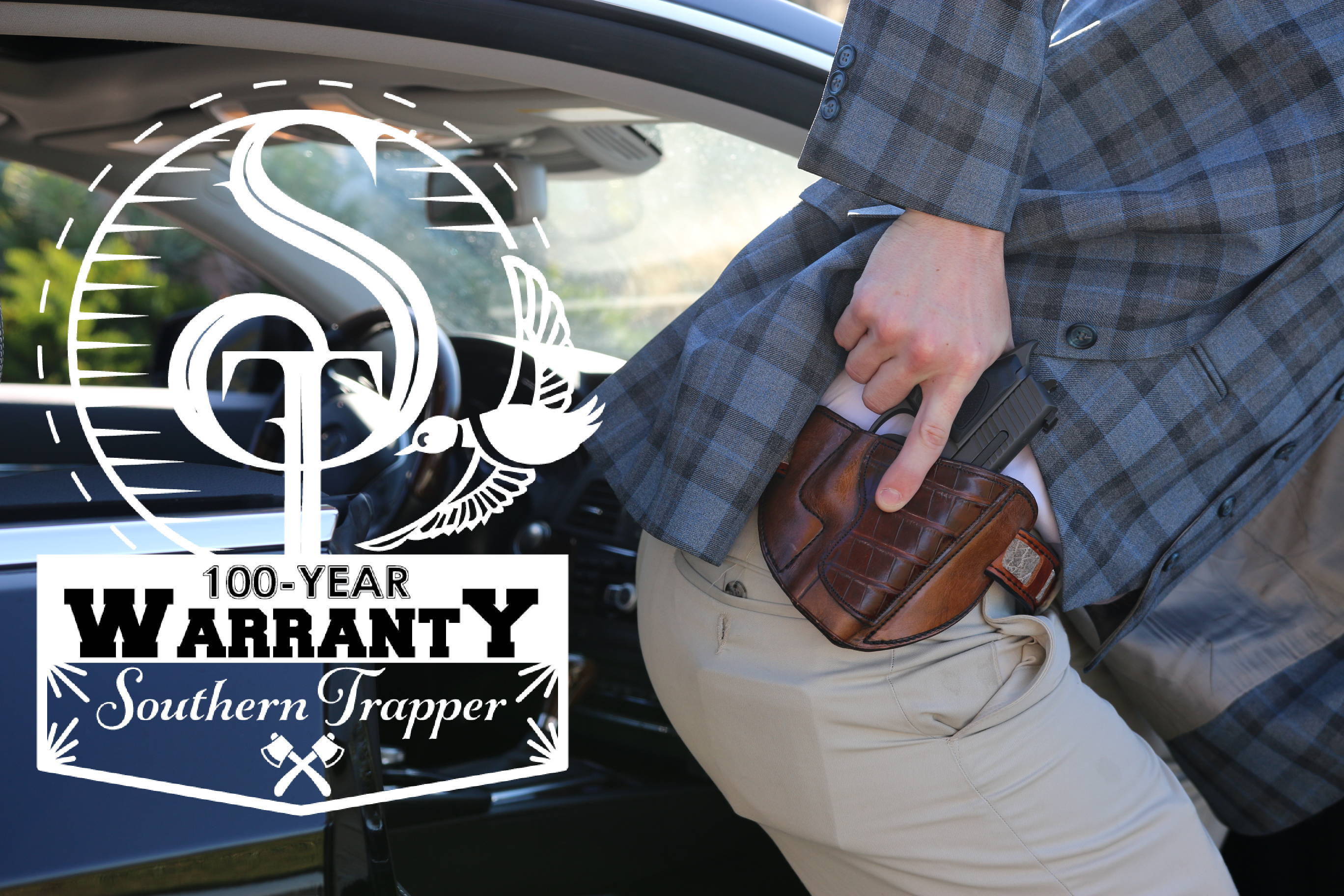 Our Craftsmen Are Standing By - Call 843-501-2771 Today
Quickly transition from OWB to IWB to carry for any occasion. Our open carry combo holsters come with attachable IWB clips for comfortable concealment.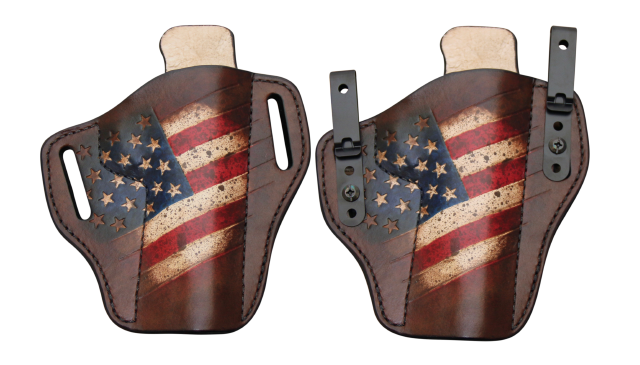 99.59% Customer Satisfaction
Our leather holsters are designed to outlast and outperform all, and are reserved for a courageous few. Think you're tough? Our leather is guaranteed to outlast you. You won't find a better warranty than our 100-Year Warranty. 
---