Check the status of your order with us here. This is the easiest way to get an estimate based on what you purchased. You can also reach out to us via the contact form at the bottom of the page.
All of our holsters are hand-made and hand-finished for each individual order by our skilled team of master craftsmen. We make all orders in the order that they are received, and our current lead time is about 8-10 weeks. You will receive email status updates with a countdown while we build your holster. When we ship we will automatically send a confirmation email with the tracking number included. Please use the contact form at the bottom of the page if you need any assistance.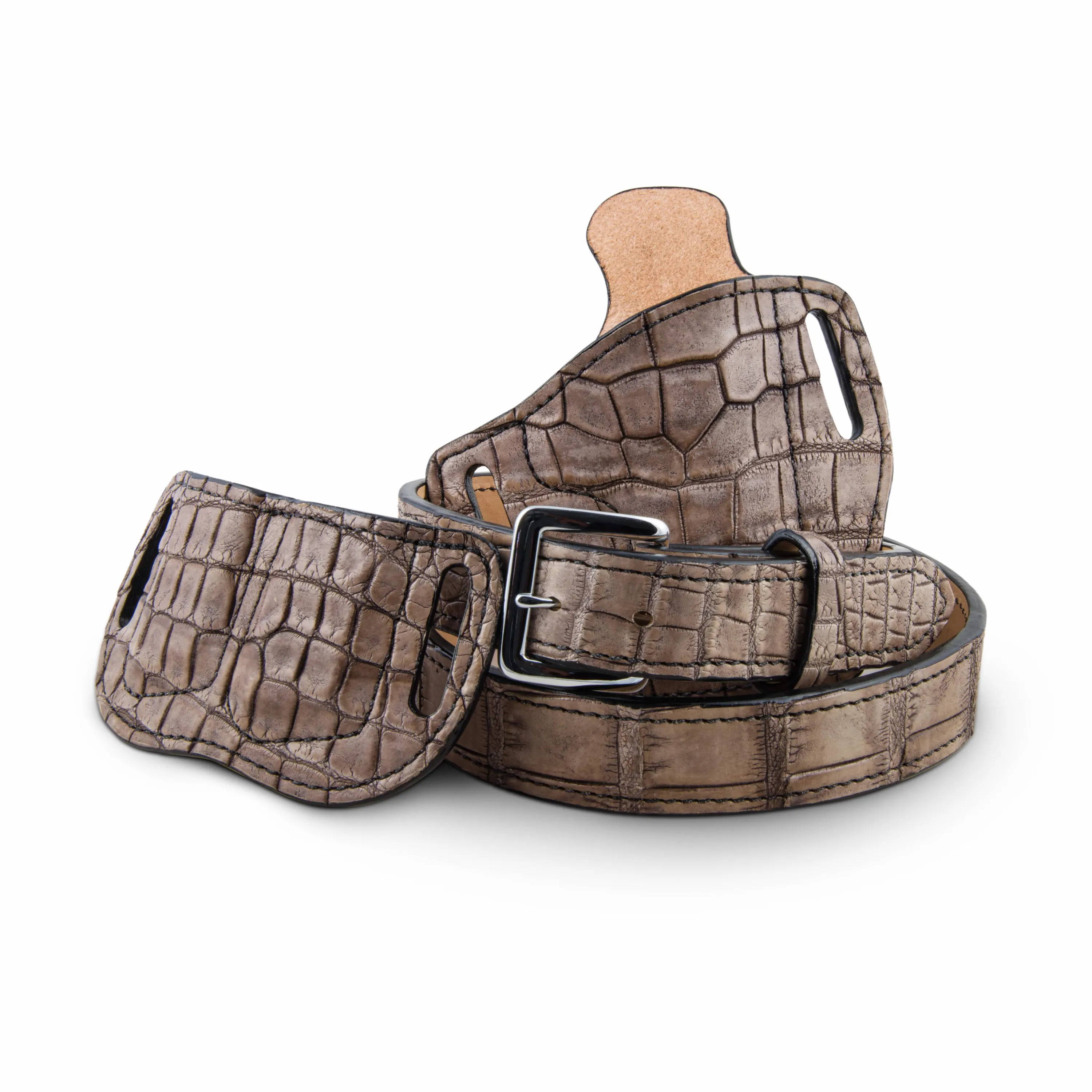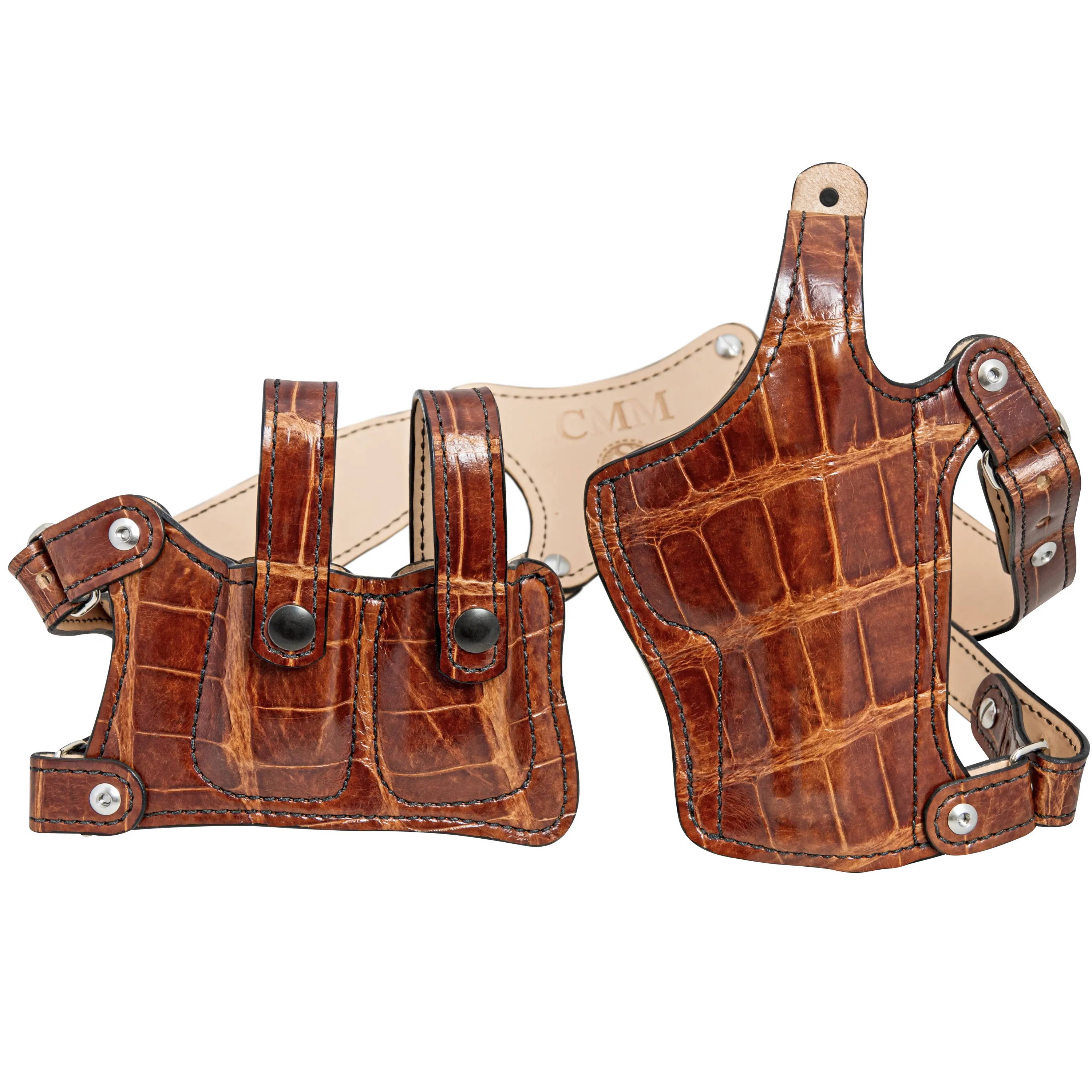 Most of our wallets are in stock and ready to ship. All pre-order, custom, or made to order wallets are on a 3-4 week lead time from the date of purchase. Belts, much like our holsters, are made for each individual order. Currently we have a 4 week lead time on belts. You'll receive an automated email with the tracking number when your order ships. If we can help in any other way please use the contact request at the bottom of this page.