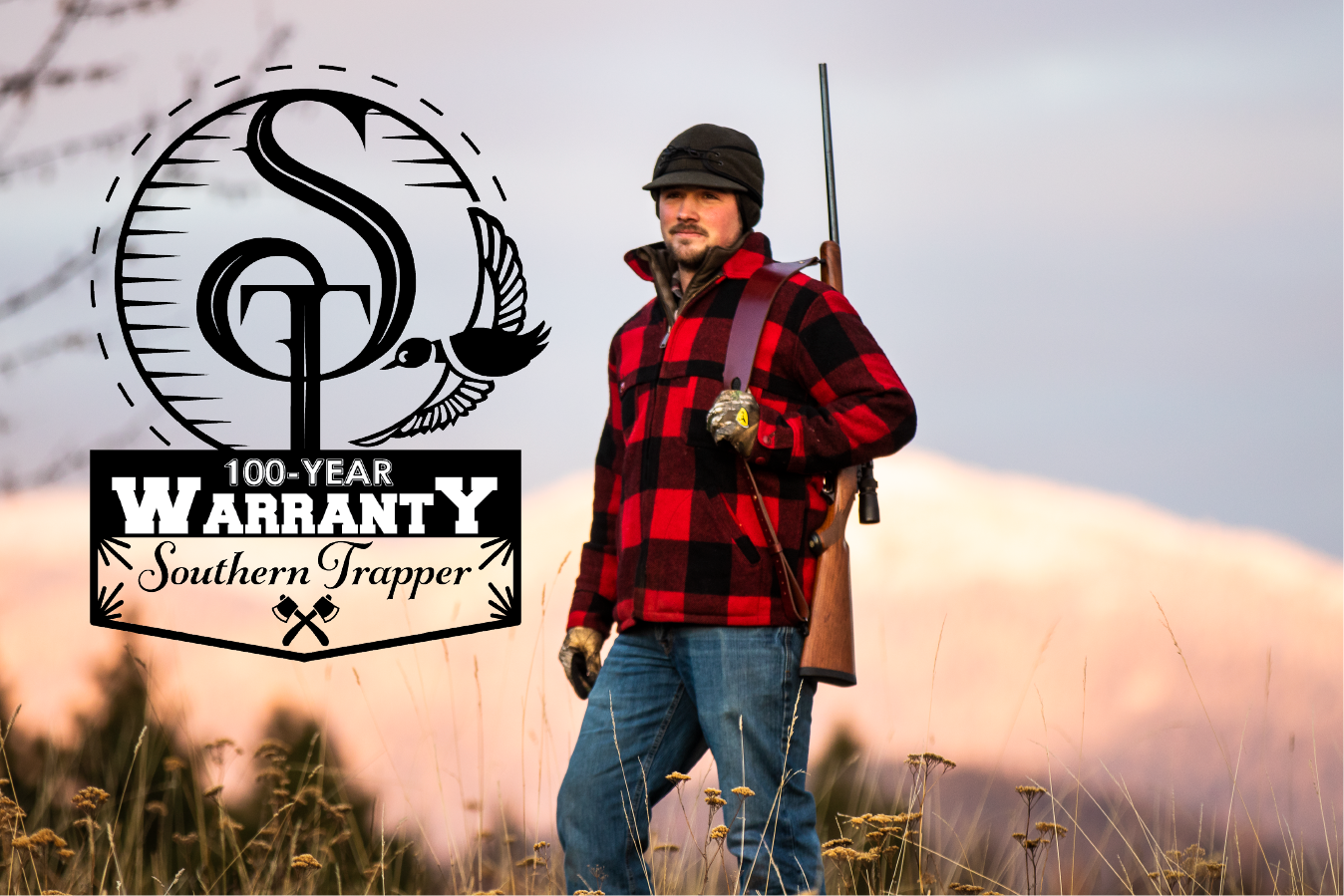 Backed By Our 100-Year Warranty
Every one of our leather slings is made entirely by hand and designed specifically for comfort and to last a lifetime. There is no cutting corners when we hand cut our leather. Our leather rifle slings are made with pride and integrity in the USA!
Sustainably Sourced Wild Leather
All of our leather has been sustainably sourced and humanely harvested in the wild, through national wildlife programs. Hand wrestling Alligators and utilizing the entire animal is a part of daily lives. Like you, we have a deep connection to wildlife and it's our duty to ensure it continues to flourish for generations. When you choose Southern Trapper, you will personally direct a portion of our profits to a Wildlife Conservation group of your choice at checkout.
"Besides look, feel, and comfort of their slings, you'll find an attention to detail and quality that is just unmatched."
- Jeremy Brock
"Your slings are phenomenal gifts, and pieces of quality craftsmanship my family will cherish for generations"
- Heather Campbell
"This is by far the best sling I've ever purchased. Well worth the purchase. The warranty is unheard of too, well done"
- Marshall Fawkes