Leather Holsters For Dan Wesson
Backed By Our 100-Year Warranty
Each Dan Wesson holster is made entirely to order and built specifically for each unique firearm. There is no cutting corners when we hand cut our leather. Our Dan Wesson holsters are made with pride and integrity in the USA!
Sustainably Sourced Wild Leather
All of our leather has been sustainably sourced and humanely harvested in the wild, through national wildlife programs. Hand wrestling Alligators and utilizing the entire animal is a part of daily lives. Like you, we have a deep connection to wildlife and it's our duty to ensure it continues to flourish for generations.
We Make Dan Wesson Leather Holsters For:
A2
Bruin
CCO
Discretion
DWX
DWX Compact
Eco
ECP
Elite Mayhem 1911-6"Half Rail
Guardian
Heirloom 2020
Heriloom 2021
Heritage
Kodiak
Razorback
Silverback
Specialist
TCP
V-Bob
V-Bob Two-Tone
Valkyrie
Valor
Valor Blue
Vigil
Vigil CCO
Wraith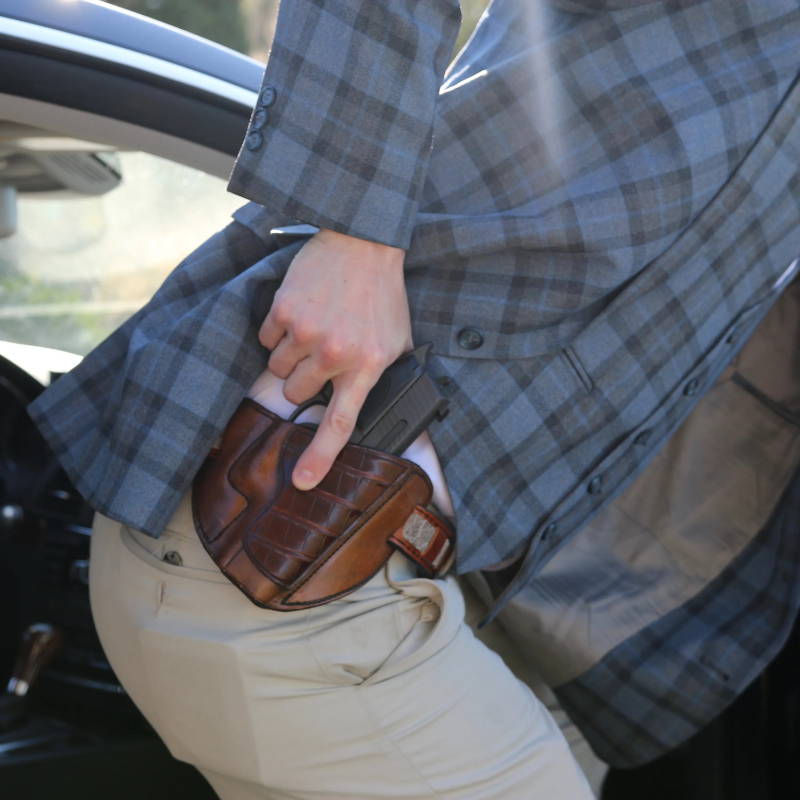 Popular Leather Holsters For Dan Wesson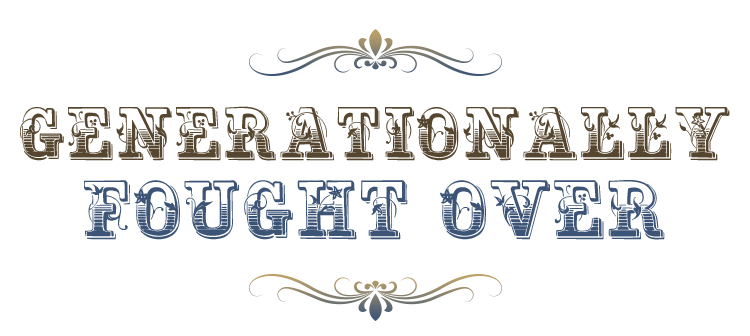 "Beyond the appearance, comfort, and quality of your holsters, you'll find pride in workmanship unlike any company I have purchased from before. My hat is off to you"
- Richard Hastings
"Your holsters are pieces of art that my children will fight over. I'll be a customer for life"
- Carl Phillips
"The quality is far superior to any holster I have ever owned. Well worth the wait. The environmental aspect is unheard of, well done"
- Stephen Kasser