Each product page will show you the estimated arrival date of that product.
How Long Does It take To personalize?
We will ship personalized products out the same day if you order by 3PM EST.
What do the Initials Look like?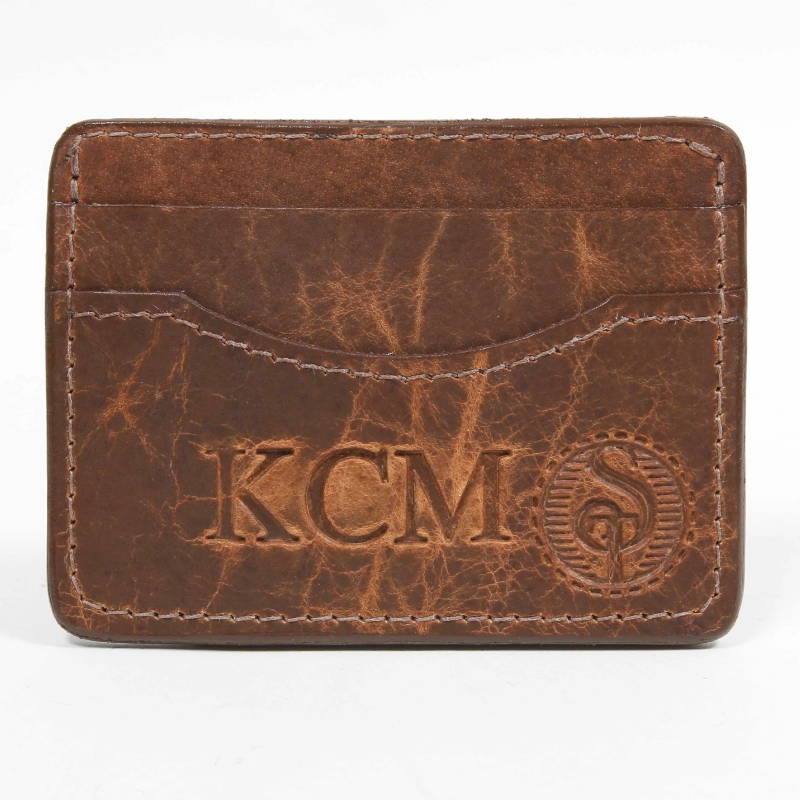 Does it come with a receipt?
All of our orders ship without a receipt.
Can you disguise The Box?
All of our orders ship in a box that is disguised in a white mailing sleeve.