Best Gifts for Hunters 2020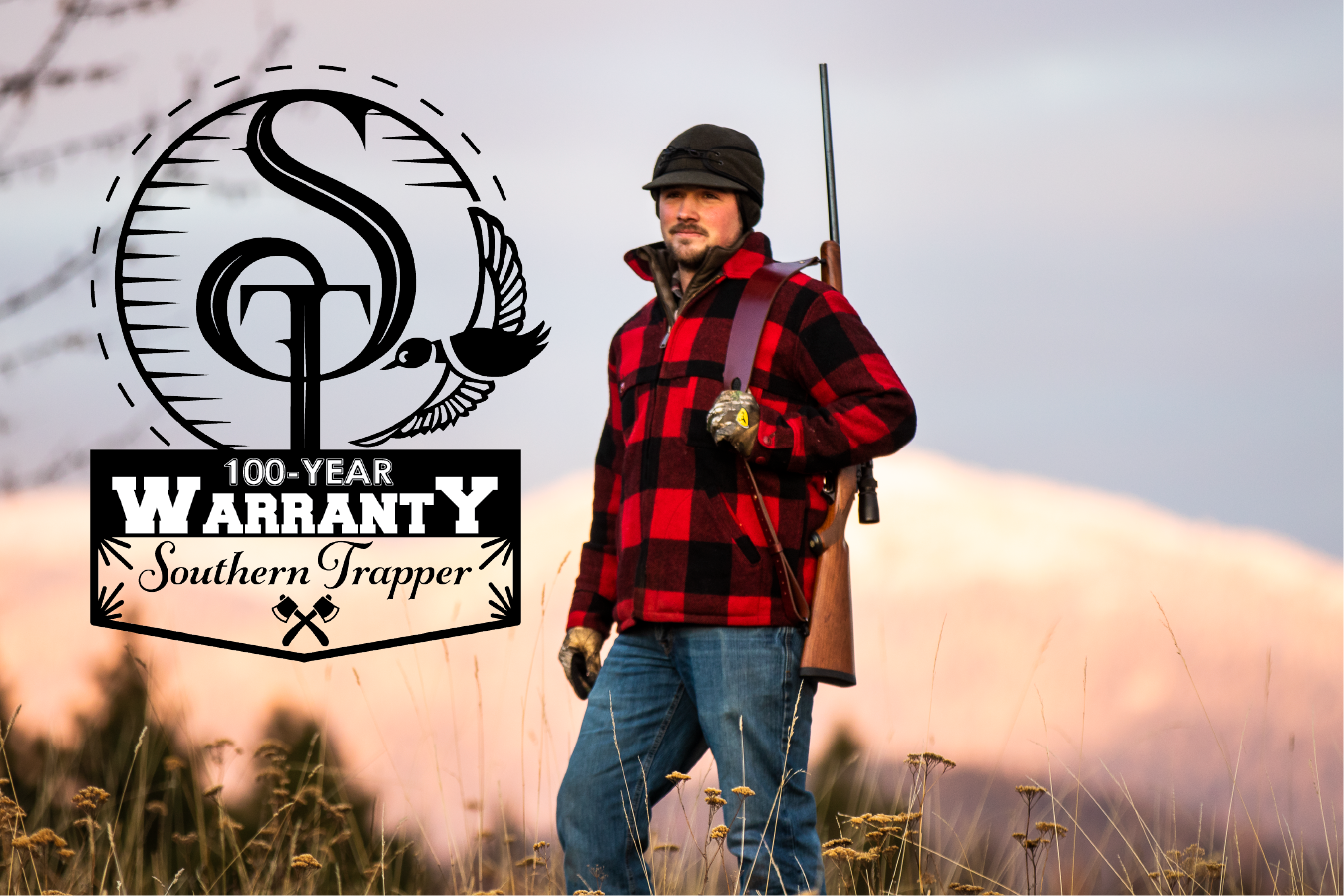 Hunters, whether male or female, young or old, all share a few things in common. They love to hunt and they carry their rifles with pride.
This Christmas, order a personalized rifle sling for the hunters on your list. Add their name or initials onto the sling and watch them use it with pride.
These comfortable rifle slings are made from top-grade American cowhide leather and are backed by an unbeatable 100-year warranty. No matter how brutally the hunter on your list treats his gear, our customizable rifle slings will have his back.
Here are the best rifle slings for gifts.
---