The Best Leather Rifle Sling
There's a lot to look for when buying a sling. A good sling has to be comfortable, easy carrying, supple, lightweight, and last a lifetime. The best rifle slings are all that and backed by our 100 year warranty. Try one for yourself!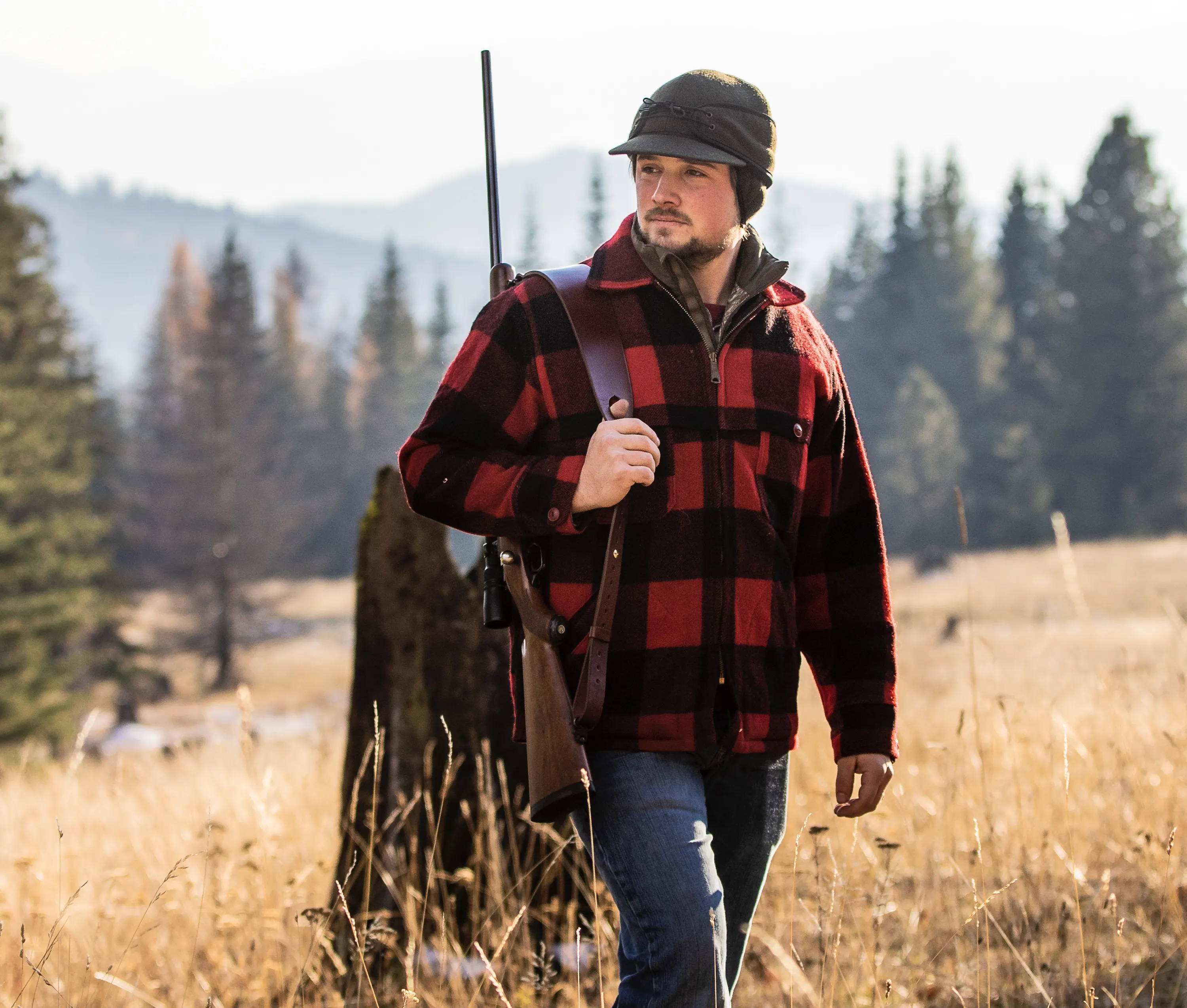 Carry Comfortably With Our Thumb-hole Design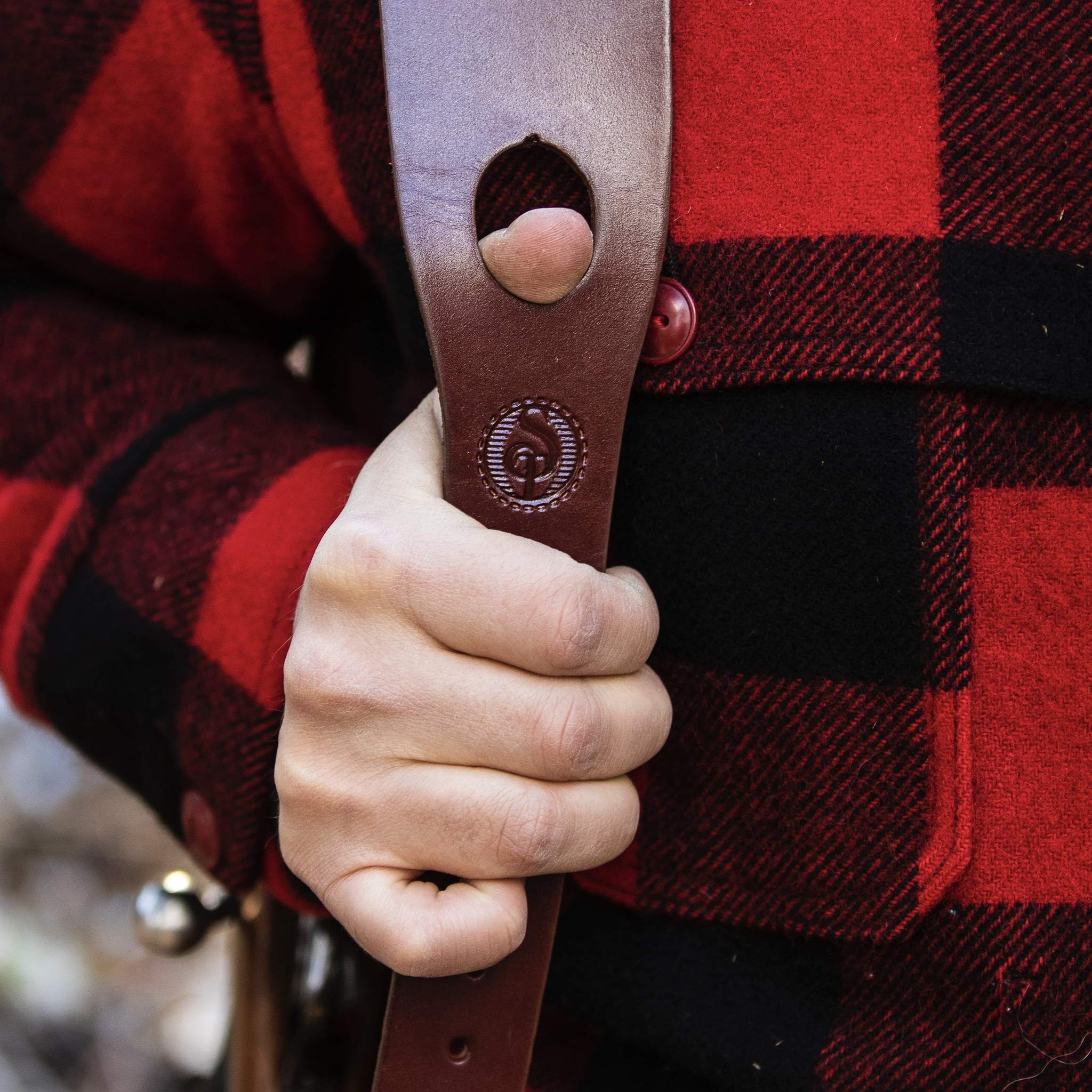 Our Genuine Leather Rifle Slings are Made to Last Generations
We offer alligator leather slings, beaver tail slings, tooled slings, and classic leather slings.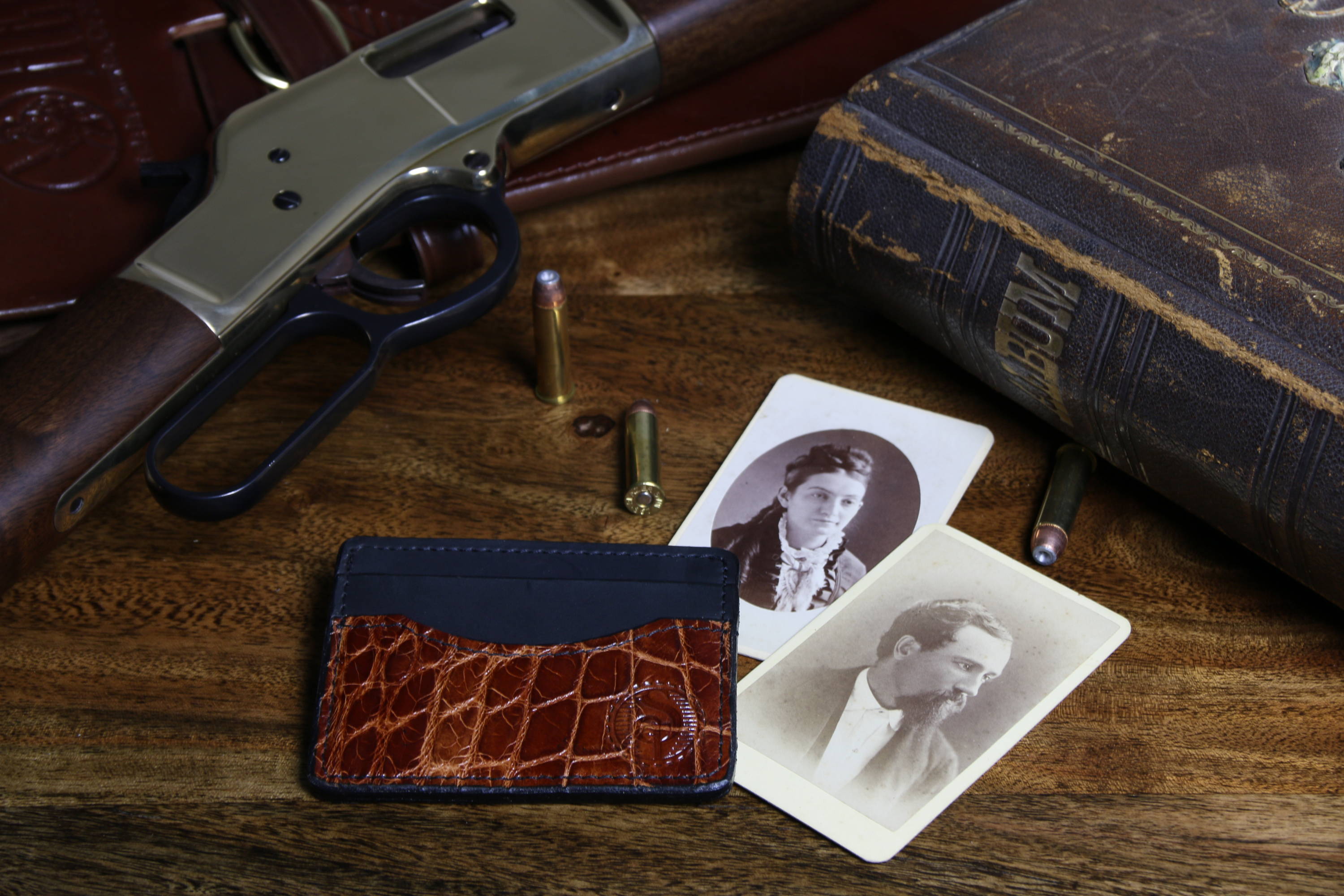 Have a question about our leather rifle slings?
Thanks!
This field is required
This field is required
This field is required
---